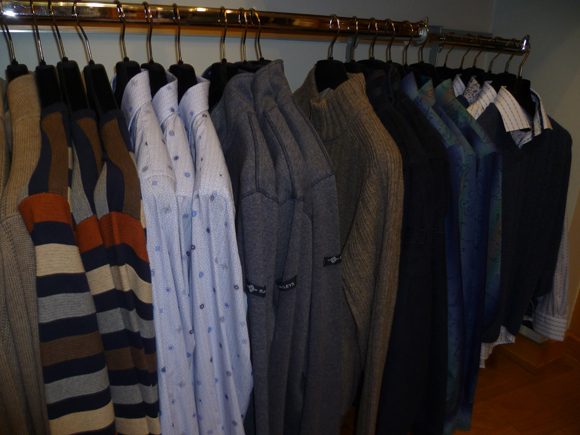 Baileys Shirts offer a colourful range of premium quality outerwear, knitwear and sweats.  The Baileys collection at Robert Smart Menswear York consists of a wide variety of Classic Stripes and Patterns.  Baileys outerwear, knitwear and sweats are detailed with contrasting lining features and all styles stocked are of a tailored fit.
Launched in 1955 as a casualwear brand specialising in knitted garments Baileys fast became one of Europe's leading suppliers of fashion knitwear. Today the range consists of fibres such as cashmere and soft Scottish lambswool, often used in a blend with other fibres such as cotton as in the "superwash" garments but also in pure form to give a real touch of luxury.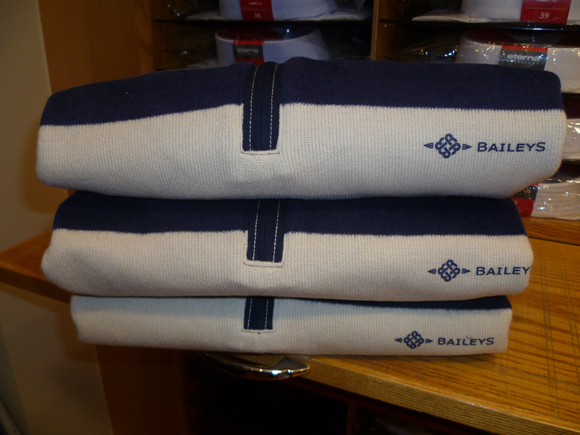 Careful attention is paid by their designers to create styles and fits that the modern discerning buyer demands in the twenty first century, all produced with the finest, softest and most comfortable yarns. To complete the collection we also offer a range of casual outerwear, trousers and accessories from our menswear shop in York.