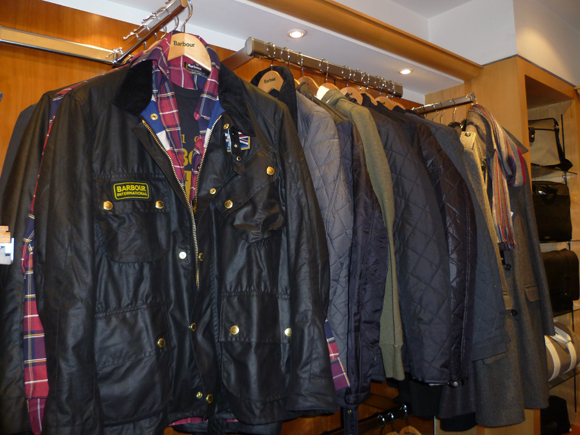 Robert Smart are an official stockist in York of Barbour Heritage clothing. We carry a wide range of jackets and accessories and other clothing.
An essential element of the store is Barbour's long association with motorcycling. From 1936 to 1977, the Barbour name was synonymous with trials biking and Barbour biker suits were worn by virtually every British International motorcycle team during that period. In the 1954 International Six Days Trial (ISDT), nearly three-quarters of all competitors wore them. As a member of the elite US team, actor and racer Steve McQueen wore a Barbour International suit in the 1964 East German ISDT. They were used in other areas of motorcycle sport too, by army motorcycle display teams and by the patrolmen of 14 different police forces. We now stock the range of Barbour Steve McQueen clothing and accessories.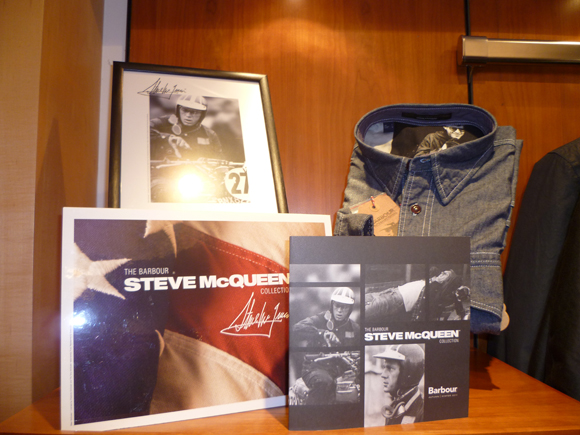 The Heritage collection is inspired by this history and at the heart of it is the iconic wax cotton International Jacket which is based on these authentic motorcycle designs. The range also features knitwear, trousers, shirts and accessories that complement the outerwear to make a capsule wardrobe collection steeped in history.