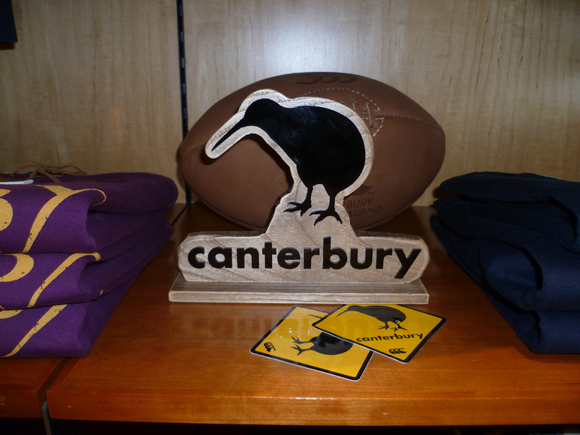 Robert Smart clothing in York have a wide range of Canturbury clothing,Canturbury  jackets, Canturbury gilets, Canturbury t-shirts and shirts.
From the New Zealand grassroots to the global sporting stage, Canterbury make the finest rugby gear in the world. Tough, durable, smart, it's made for life.
In 1904, deep on the South Island in Canterbury, three pioneers – John Lane, Pringle Walker and Alfred Rudkin – began making high-performance clothing. Clothes good enough to outfit an army – the Anzacs in World War I.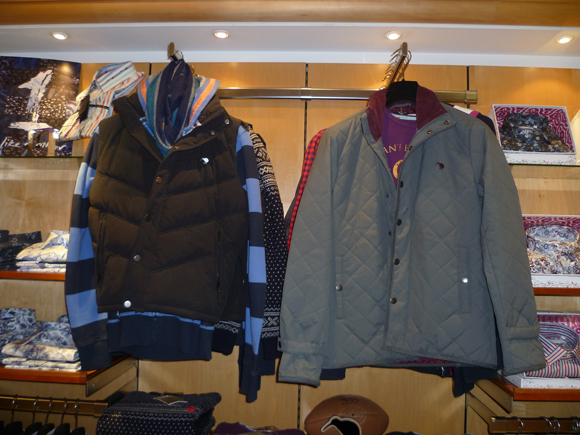 The reputation won in battle went on to impress the most successful rugby team in the world. The All Blacks insisted their rugby kit was made by Canterbury.
Canterbury have inspired world-class rugby players for generations. Sean Fitzpatrick, whose father is known as one of the best players ever to come out of New Zealand, himself went on to be the greatest hooker in the history of the game.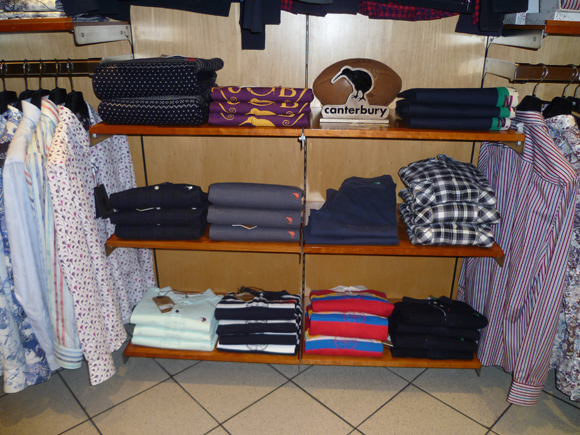 "I distinctly remember what seemed like a huge silver fern on the front of the jersey and the three kiwi heads inside the jersey. From that day our dreams of playing for the All Blacks began – running around the garden pretending to be our heroes and wearing our father's famous black gear." Sean Fitzpatrick
Over 100 years on, they're still making garments for champions – the world champion Springboks.