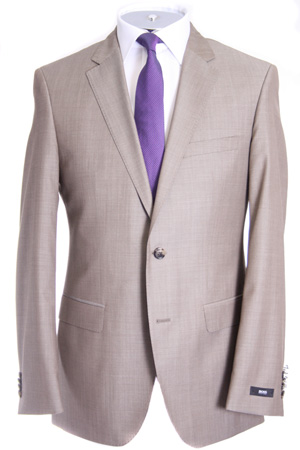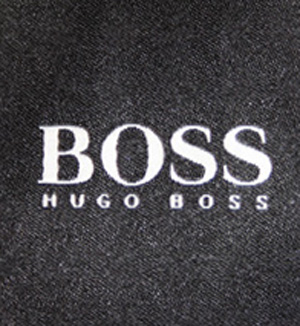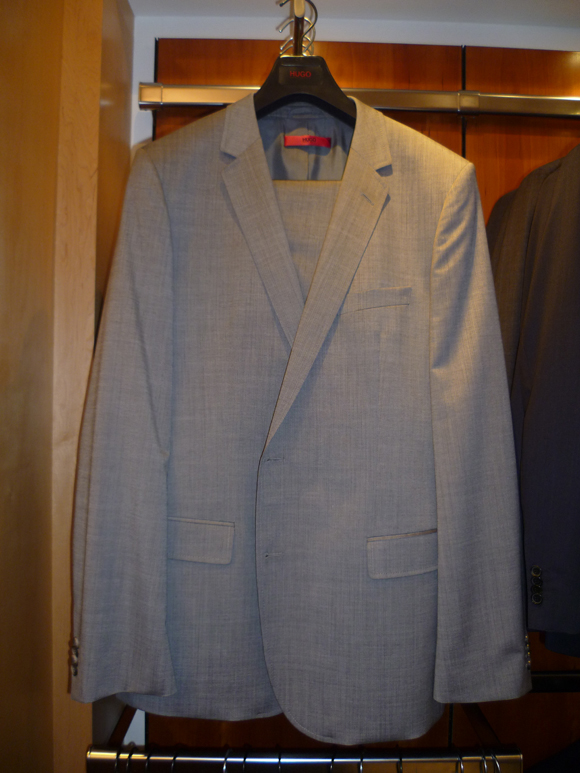 Robert Smart Menswear in York carry a wide range of Hugo Boss clothing across several ranges. The BOSS Black Menswear collection offers versatile fashion ranges with a rich array of elegant modern classics in business, leisure and formalwear.
BOSS Black confidently combines formal and casualwear with the emphasis always on precise and considered detailing. From relaxed blazers to luxurious knitwear and quality accessories, this collection offers perfect looks that satisfy the most sophisticated tastes.
The Hugo Boss menswear collections and their fashion lines are aimed at various target groups, creating a brand world of extraordinary fashion diversity at a constantly high level of quality.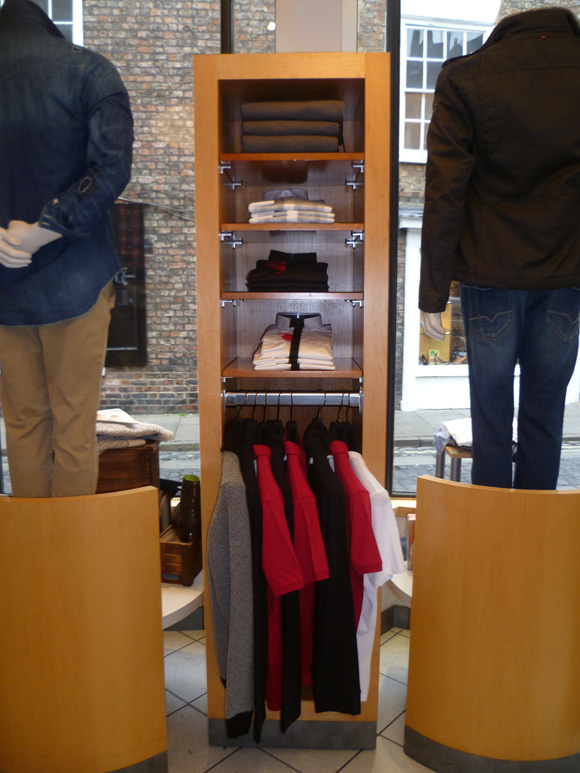 HUGO Red Label available in Robert Smart in York, while retaining the quality and integrity of the main line Hugo Boss label, has over the years developed a style and character distinctly its own. Launched in 1993 as a pure menswear line, today the HUGO world is rounded out by shoes and accessories.
Once considered Hugo Boss but for a younger audience, it has now moved on from this pre-conception, and while generally keeping a youthful feel to most collections, can and is worn by all age groups. Like Boss the Hugo range offers a full collection, and is generally strong in all departments from suits to t-shirts. Combine this with Boss quality and you come up with some seriously great men's wear, definitely one to watch.
The HUGO brand offers an innovative look for men awith a modern, urban attitude. Embodying a coolly confident style, HUGO is unconventional and progressive without being loud. The collection appeals to people for whom fashion is a matter of personal taste.
BOSS GREEN MENSWEAR available in Robert Smart in York offers relaxed premium sportswear for men who prefer a casual, sporty statement. The collection melds fashion, lifestyle and sport in an up-to-date look. Hugo BOSS GREEN LABEL has classic golfing design elements, including checks, herringbone and argyles in refreshing new variations reflecting the trademark BOSS GREEN flair.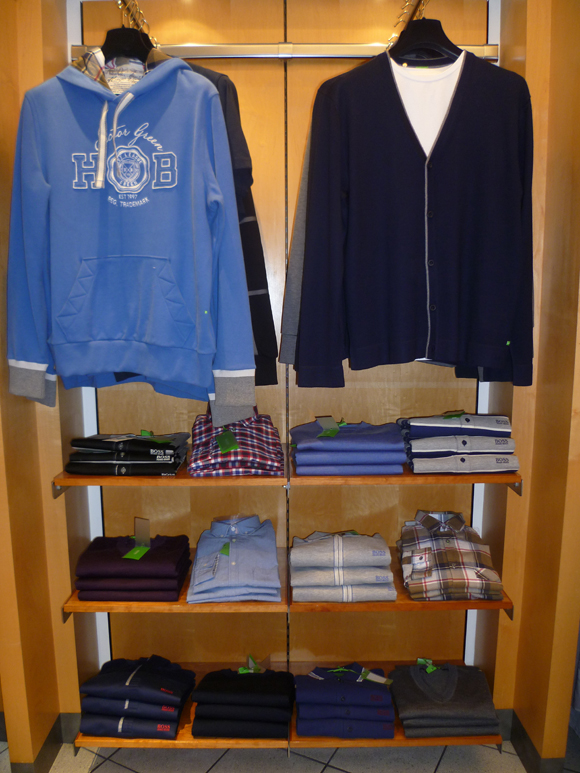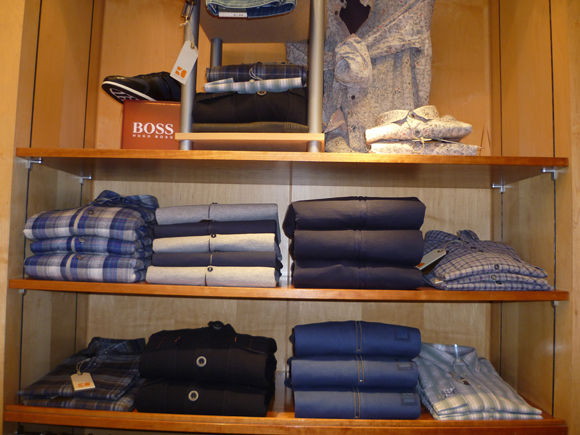 Higo Boss available in Robert Smart in York.