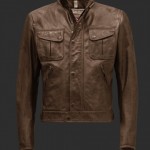 Matchless Silverstone Blouson Antique Brown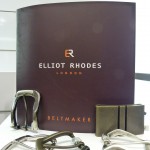 Digel
Description
Digel, a new mainline German suit/jacket company, is an international fashion label with an innovative vision and a creative spirit. Our high standards of service and sustainability govern our actions – day in, day out.
Digel's target group is individualists with a sense of quality for whom confidence of style and affordable contemporary clothing for every occasion are essential.
Digel's range of suits and jackets are now available at Robert Smart Menswear in York.
Email to a friend