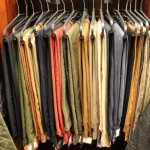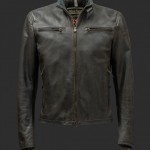 Matchless Osbourne Blouson Antique Black
Matchless Daniel Craig Bond Blouson from Spectre
Description
Matchless Daniel Craig Bond Blouson from Spectre available at Robert Smart Menswear York.
Blouson made of ultra soft and light Suede with perfect fit. As seen in Spectre, the Bond film with Daniel Craig.
– limited edition: 700 pieces;
– perfect fit and wearability;
– central zipper fastening;
– side pockets;
– viscose lining inside;
– 100% made in Italy.
Email to a friend