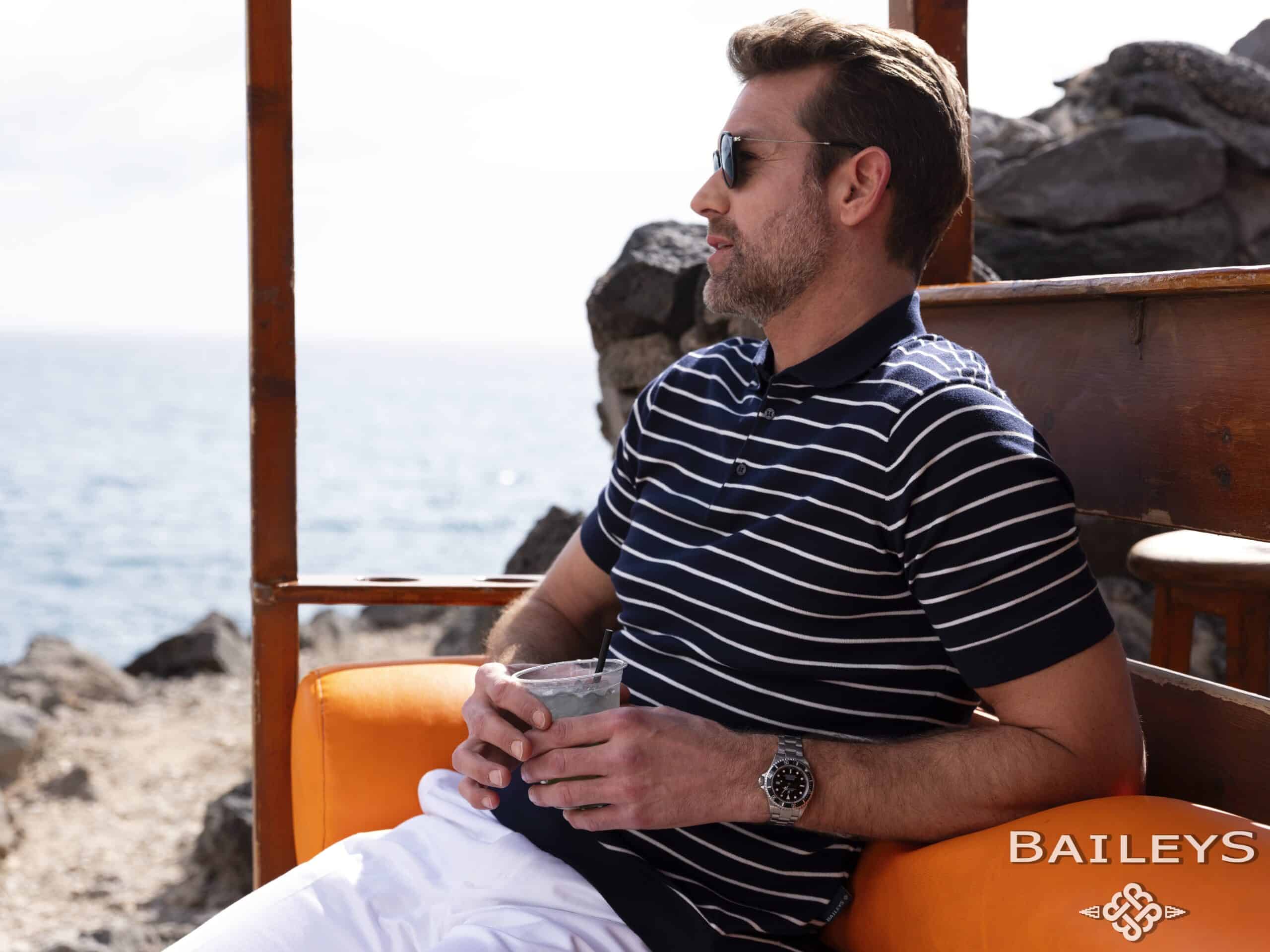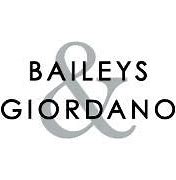 Undoubtedly Baileys is a major player in the fashion industry when it comes to menswear. The history of the brand goes back to the last century. It all started in 1955, when Mr. Verweij opened a small gentlemen's shop in the centre of Rotterdam. He was one of the first fashion stores in the Netherlands to import high-quality and exclusive clothing from Italy. Because his eye for detail and strong focus on quality, result-oriented hard work quickly becomes a great success. In no time he exchanged his small menswear store for a department in the World Fashion Centre in Amsterdam. The fashion industry was completely impressed by the great collections that he brought back to the market every season.
After many successful years, Mr Verweij was born to take a different approach. He started his own production department with his team. From design to production and sales, everything he did in-house. This was definitely the start of a brilliant career that resulted in the Verweij Fashion group, which now includes four renowned brands.
In 1990 his two sons Karel and Robert Verweij took over the business under the watchful eye of their father. Today the Verweij Fashion Group is continued with great passion and success.
Our high quality collections:
Baileys originated worldwide and the demand for the high quality collections continues to increase today. The Baileys brand distinguishes itself from competitors by selectively selecting fabrics and yarns and producing the garments in the best factories in Europe and around the world.
Every season, Baileys hits the heart of the modern man with a spectacular collection. From shirts, jackets, sweaters, T-shirts to trousers and swimming trunks. At Baileys you will always find what you are looking for.
Comments are closed