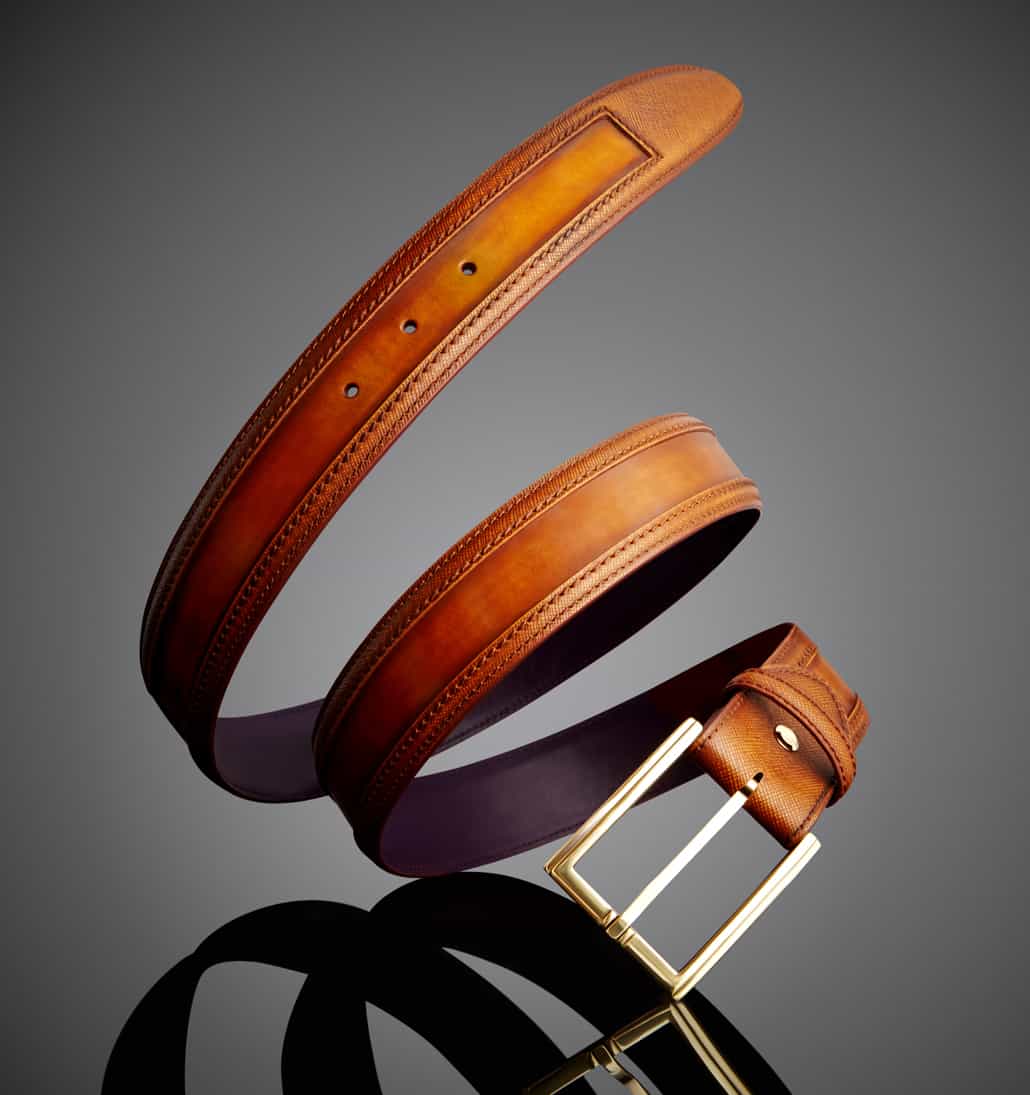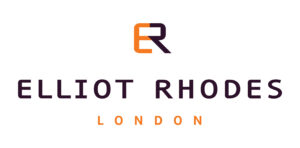 Elliot Rhodes belts available at Robert Smart Menswear in York.
When entrepreneur and retail pioneer Justin Rhodes established the Elliot Rhodes belt brand; he had a vision to revitalise a product that was largely considered a dull necessity. He successfully created a truly iconic offering that focuses on quality, choice and luxury craftsmanship with an in-store experience that takes accessorising to a new level of personal expression. As the ideal gift for him or for her, the Elliot Rhodes difference lies in the versatility, choice and on-site custom sizing that promises that these are a truly personal addition to anyone's accessory collection.
Elliot Rhodes has successfully reinvented a previously ignored and logo dominated accessory and elevated the status of the belt from afterthought to focal point. Now in its fourteenth year of operation, the specialist belt retailer has a truly unique offering with its unrivalled selection of interchangeable belts in both leather and natural skins in varying widths.
Each belt can be mixed and matched with a buckle of choice and the colours, styles and textures present no end of options to create your own personal favourite. From demure stainless steel prong style to intricate hand carved brass running horses, there is something for everyone and every outfit! The interchangeability lends itself perfectly to travel as you can mix and match buckles or straps to work with casual and smart clothing.
ELLIOT RHODES: BELTS…BUT NOT AS YOU KNOW THEM…
All the belts are designed in-house in the London headquarters but are manufactured by the finest craftsmen in Italy and Spain using locally-sourced raw materials. The buckles are mainly designed in-house but the company also works with specialist artists and sculptors to produce some of the most detailed and exquisite pieces. A recent collaboration with leading sculptress Marcela Ganly resulted in a capsule collection of animal-inspired bronze buckles, each individually hand-carved and signed by the artist.
With over 600 straps and 800 buckles within the company's portfolio of designs, there are endless combinations to choose from. Each season sees the launch of new designs, textures and colour combinations to reflect current trends. Diversity and individuality are key as Elliot Rhodes continues to put a modern spin on a traditional product.
Comments are closed