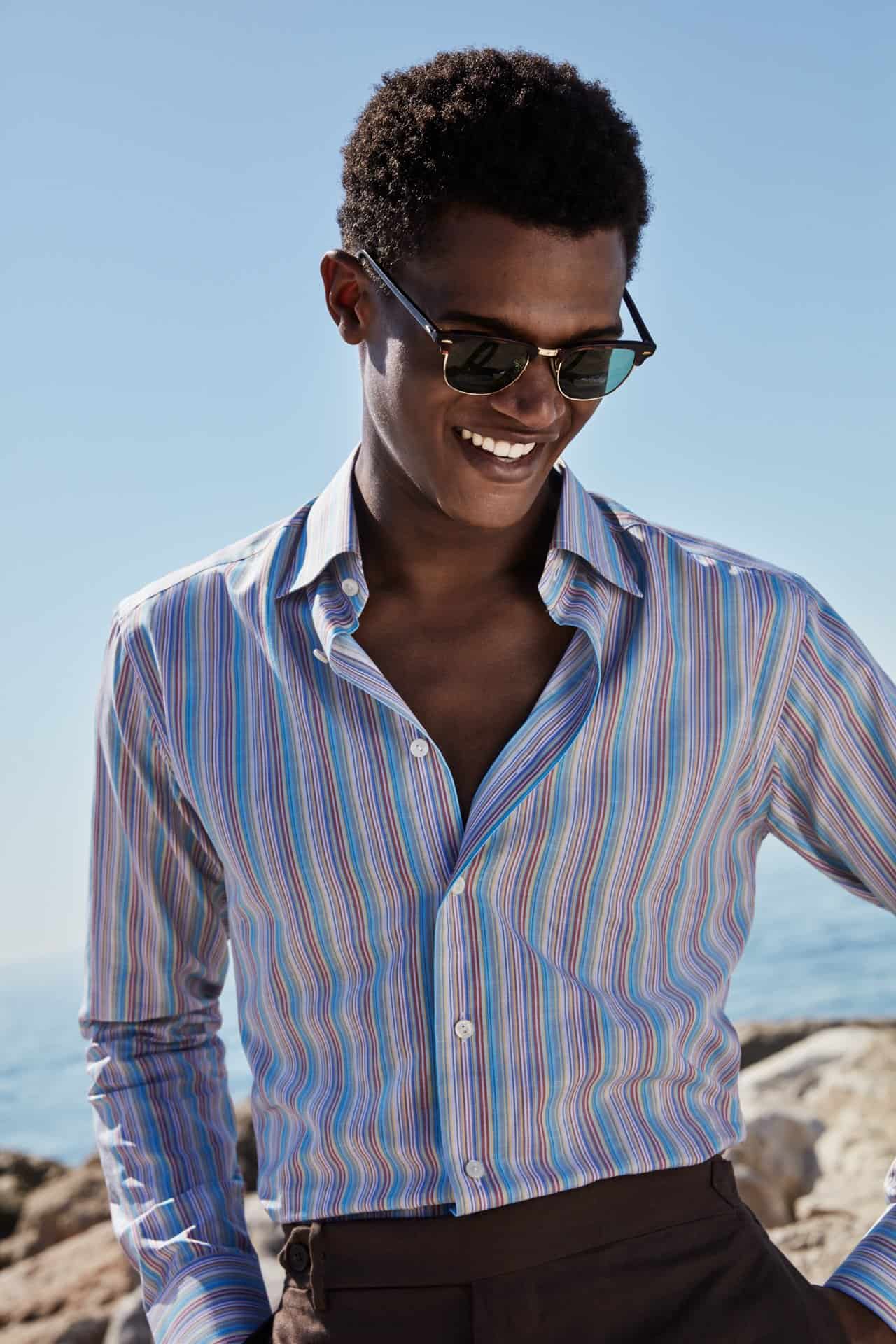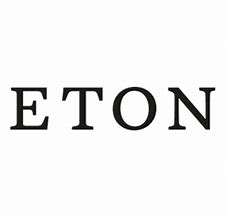 We have crafted fine men's shirts since 1928. Our original factory and headquarters remain in Gånghester, Sweden, where our very first shirts were sewn. Evolving from Swedish craftsmanship and attention to detail, Eton is today a global leading shirt maker and can be found in 49 markets at some of the world's most exclusive stores.
Premium Quality
All our shirt fabrics are made from scratch to guarantee the high performance that characterizes our shirts. The garments are long-lasting and should inspire to care for them in the best way possible.
Diversity in style
We create diverse and versatile shirts for any occasion in life. From business and formal events to your day off – there's always an Eton shirt to look good in.
Creative Innovation
We constantly renew ourselves. Working close with our suppliers enables us to innovate fine shirting and create unique shirts and accessories.
2016
This marked a new chapter for Eton, where the story becomes clearer and more diverse. We reveal a new identity with updated logo and labelling, as well as new interior design and changes in our collections. Red Ribbon is renamed to Eton Collection, Green Ribbon to Eton Green and Black Ribbon to Evening. We also introduce a new collection of stylish shirts for all relaxed occasions – Unbuttoned.
Comments are closed