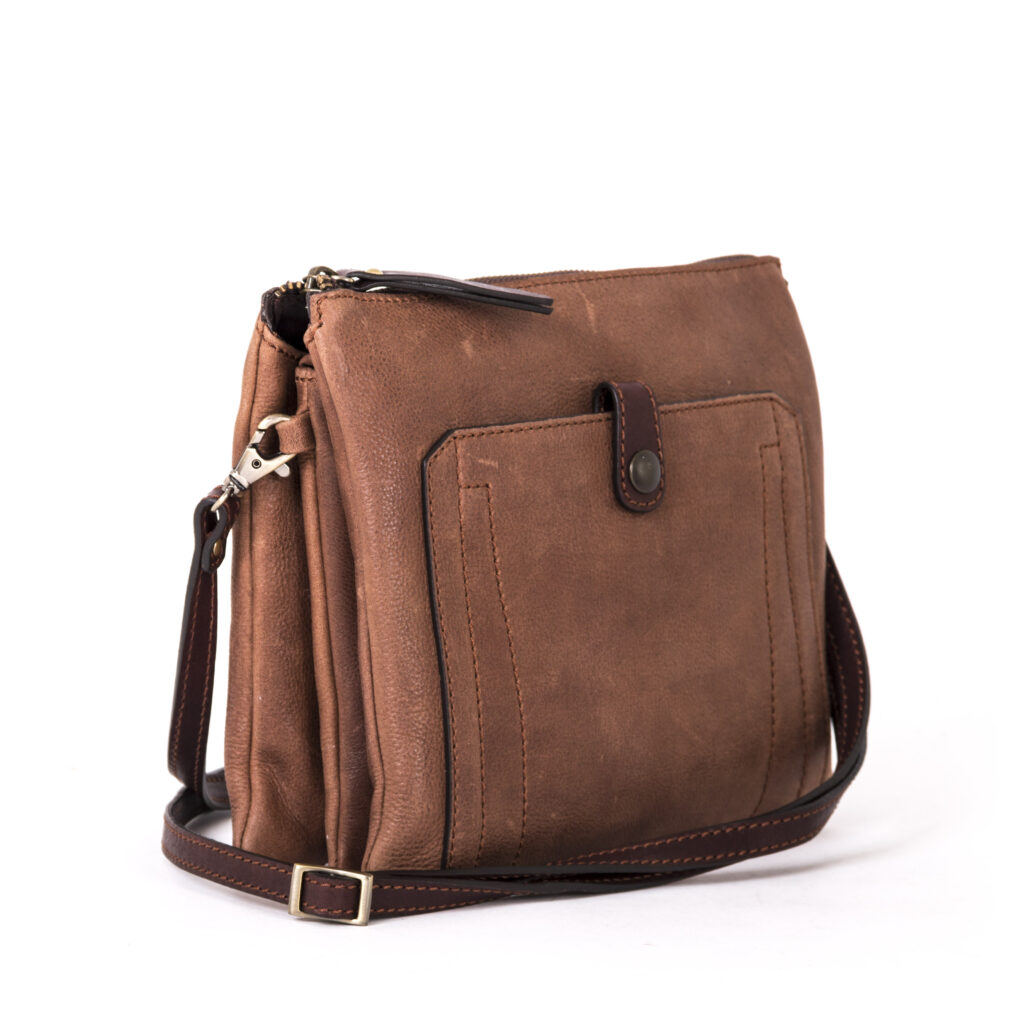 ITALIAN DESIGN
Our Italian Bags have, over the years, become the essential accessory for style, class and craftsmanship. Present in the global classic bag market, our leather bags were born in the 1920s from the passion and perfectionism of Nicola Contigiani, who loved to sew for himself the bags he would take out hunting.
Over the years, his sartorial taste and the need to convey a superior-quality product has grown the company from an atelier through to an international entity, a family tradition currently led by Elio and David Contigiani.
With a British flavour merging with all the features of Italian leather and workmanship, all of our bags are of high-quality leather, especially the Icon bag, our long seller and definite must-have thanks to its vintage charm that has been acquired over time, for its resistance, longevity and prestigious design.
Each Gianni Conti bag tells a story thanks to its fragrance, its aesthetics and its endurance that, over time, becomes a book on which its story is inscribed.
Research, innovation, attention to detail are mere words before a product that speaks for itself. The story of family, the DNA of the creations of Gianni Conti, the relationship with retailers and suppliers combined with the consumer loyalty to our creations are the key points that continue to expand the market.
Comments are closed