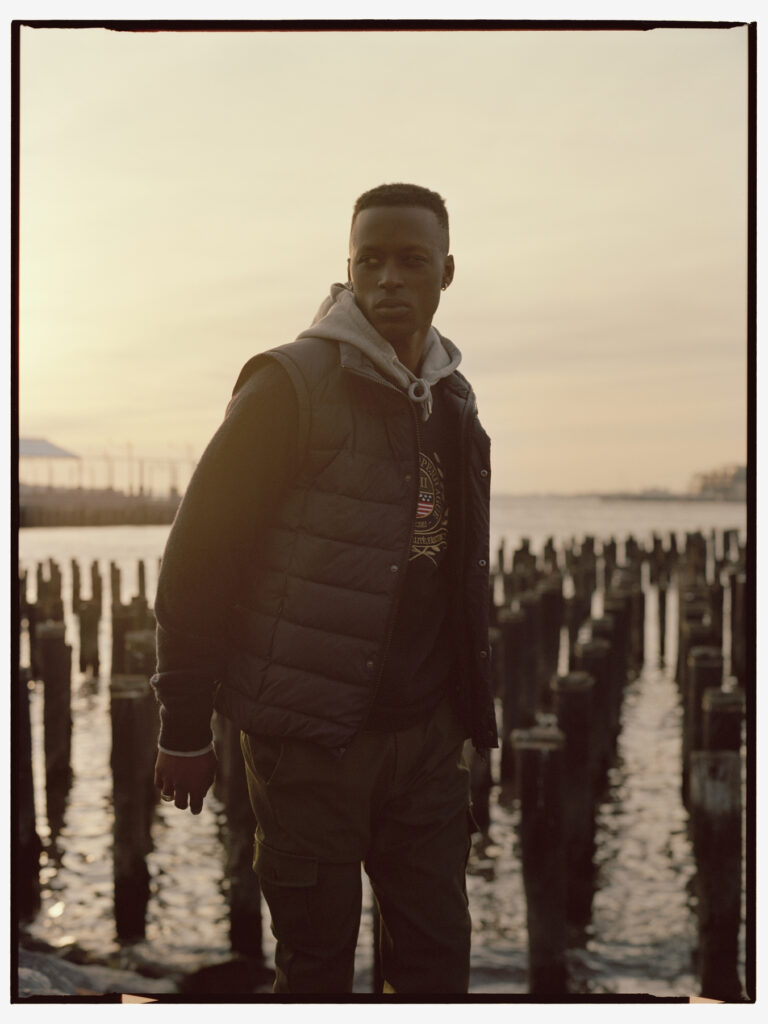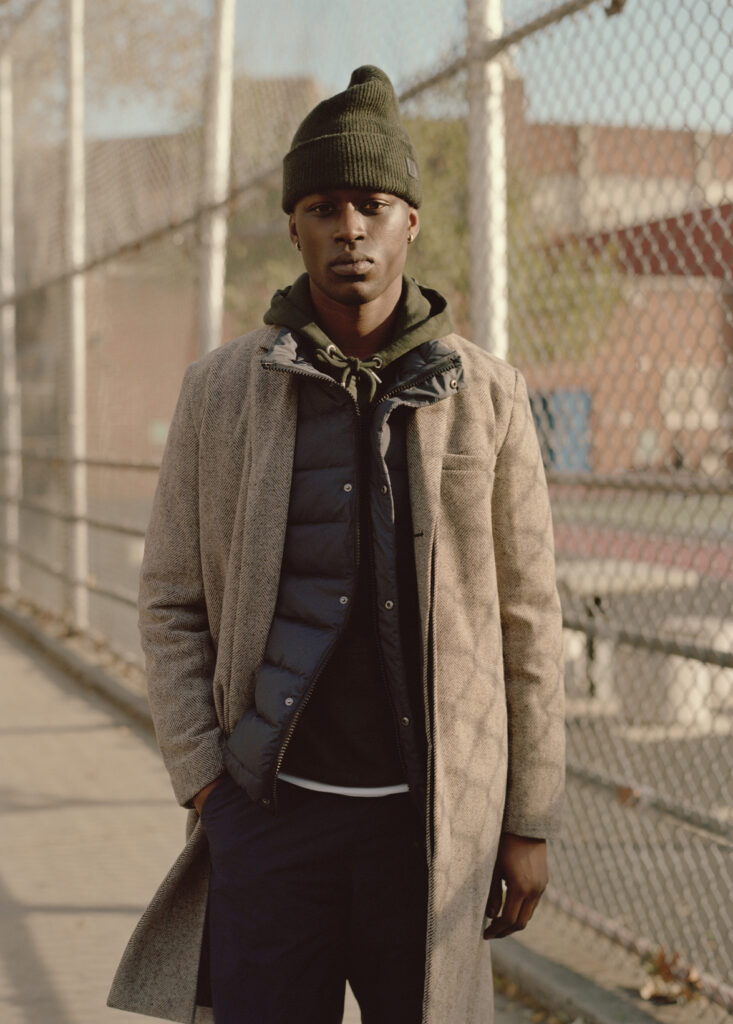 Les Deux is the story of a cross-cultural relationship between a political refugee and a preppy boy from the suburbs; two personalities, who were able to inspire each other and embrace diversity.
This relationship turned into an ambition. An ambition to create something unique – a fashion brand which dared to challenge the status quo. Given the different cultural backgrounds, Les Deux was created from a dualistic point of view, with a mutual vision of building something truly meaningful.
Les Deux has an authentic story, as it all began with single white T-shirt – an unusual start in the fashion industry. We had no experience and no knowledge about fashion, but we had, and still have to this day, the spirit and dedication to keep pursuing our dream. The brand was completely unknown, and the "collection" only had a white T-shirt but that didn't keep us from driving around the entire country trying to sell this product to various clothing stores. We weren't taken seriously, and we were rejected over and again, but we were persistent and eventually one shop agreed to sell our one T-shirt. Then it was a reality; we were in business and we were thrilled.
We spent the next years evolving, both as a company and human beings. Slowly but steady, we outgrew our office and warehouse, as we had to make the first additions to the company. Putting together the right team was crucial, and besides looking for the professional qualities, the mindset and values were dominant factors. We had to have people on board, who shared our vision and were dedicated to never stop pursuing it, which is still something we are searching for when hiring today.
With the new knowledge and skills added to the team, we grew from being a national to an international brand. Through this development, we suddenly found ourselves in a new situation where more opportunities occurred, and the impact we had as a company reached new heights. We have always had a significant purpose of making a difference. We are striving to improve people's' lives and thus create a better future through the brand of Les Deux.
The vision is to be the most meaningful fashion brand in the world, and our mission is to inspire people to pursue their dreams by engaging in the world, and collectively leave behind a significant legacy. We will do this by inspiring others to be courageous, always chase their dreams, and never stop believing in themselves. We want to make every relationship personal and meaningful, and we believe that it is essential to establish trust among everyone we work with, while including them in our continuous aspirations and endeavours of changing the game. Regardless of what we do, we always strive to be the best and constantly push ourselves for improvement. Our social impact is paramount, and we truly care about how we do business and that everyone involved has a sense of happiness and fulfilment. It essential for us that Les Deux is and will be known for what we stand for and that we work hard every day in order to leave behind a legacy that we can be proud of.
Comments are closed