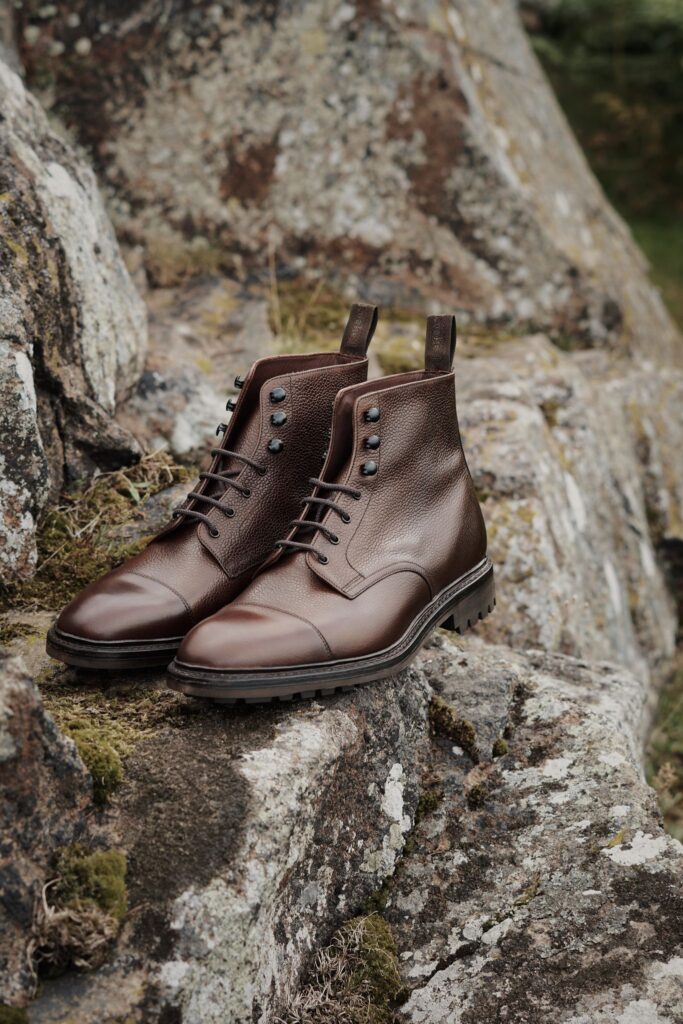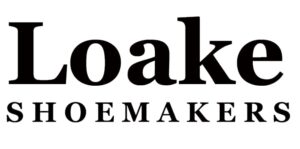 Robert Smart Menswear and Smart Country in York sell a range of Loake shoes and boots. The Loake family has been producing fine, handmade men's footwear for longer than anyone can remember.
The tradition began in 1880, when three brothers – Thomas, John and William – opened a factory in Northamptonshire in the heart of the English shoemaking industry. The aim was to provide the most handsome, comfortable and durable gentlemen's shoes possible.
Today, more than 125 years and five generations later, Loake is still family owned and operating in the same town in Northamptonshire. Their shoes have become a favourite with discerning customers worldwide and are exported to over 30 countries.
Loake is most famous for its Goodyear Welted footwear, an intricate construction with origins that can be traced back over 300 years.
The premium Goodyear Welted shoes continue to be made in England and take eight weeks to produce. Some 130 skilled craftspeople, up to 75 shoe parts and approximately 200 different operations are involved. Only the very highest quality materials are used.
While Loake remain passionate about the quality that only time-honoured skills and a family heritage can achieve, in other respects Loake has a very modern approach.
The range of footwear on offer has been extended to include new constructions and a choice of both classic and contemporary designs. We also place special emphasis on fit and have developed our own unique comfort technology.
Our modern outlook can also be seen in a number of recent collaborations, including the remake of an iconic shoe for international sports brand Puma.
Loake was awarded a Royal Warrant of Appointment to the Queen in 2007.
All Goodyear Welted shoes (including rubber-soled) are designed to be repairable and our experienced craftsmen will resole the shoes on the original lasts. Moccasins can also be repaired with a leather or rubber sole. The service, which can normally be completed within 21 working days, includes a full refurbishing treatment. Customers should return their shoes to the shop where they were purchased to arrange the repair, or alternatively send them direct to the factory.
Loake can supply aromatic Cedarwood shoe trees which help preserve the shape of the shoe, as well as absorb moisture and impart a pleasant natural aroma to the leather.
Comments are closed