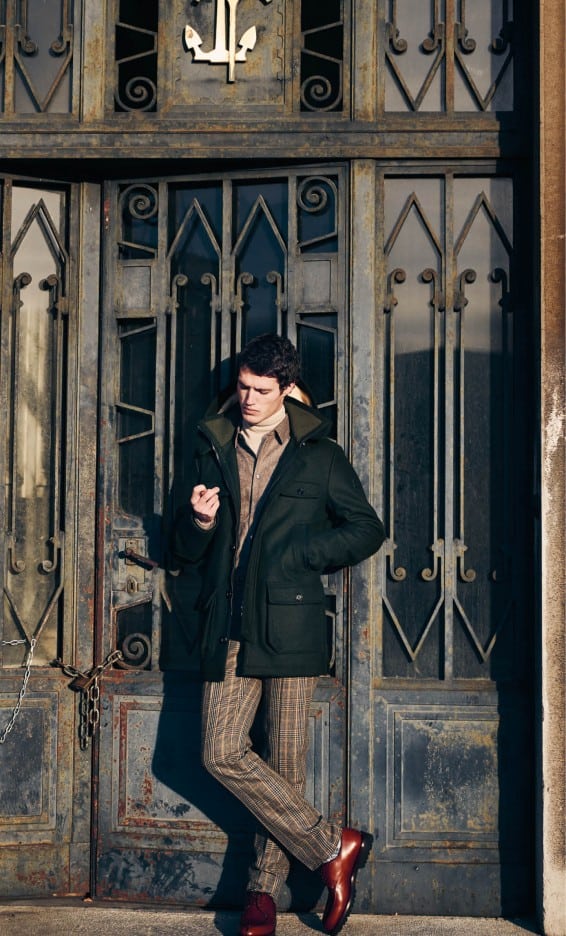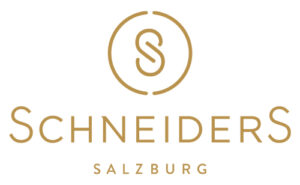 ABOUT US
The foundations for today's Schneiders Bekleidung GmbH were laid in 1946 when Schneiders Coat Manufactory was set up in Salzburg. True to its motto of "Everywhere at home", the company produces stylish, exclusive and high-quality fashions that combine tradition with a modern touch. A top-of-the-range menswear collection featuring classic and avant-garde designs was launched in 1987 under the Amadeus Fashion label.
In 1992 a third line, which bore the historic name "Kleidermanufaktur Habsburg" was presented to headlines describing it as "Noblesse Oblige" and a noble lifestyle.
The designs are crafted exclusively with fine materials and are true to the idea of manufacture. Habsburg is "fine hunting and formal attire", in- and outdoor clothing for women and men. The clothes are complemented with self-developed knitwear and accessories.
OUR PHILOSOPHY
"The spirit of the past always lives in the present" – this slogan captures the Schneiders philosophy perfectly. Strength, consistency, an authentic feel and innovation coupled with a sense of tradition are the ingredients for success. A hint of luxury and understatement as well as superior craftsmanship and attention to detail bring the quality and durability of the company's products to life. Use of the finest materials reflects the essence of true class: unobtrusive luxuriousness that reveals itself at the second glance.
Schneiders' Austrian and Central European heritage gives the brand its energy – and the ability to satisfy contemporary tastes without forgetting its roots.
"Everywhere at home" is a slogan that shapes Schneiders' image around the world.
Comments are closed