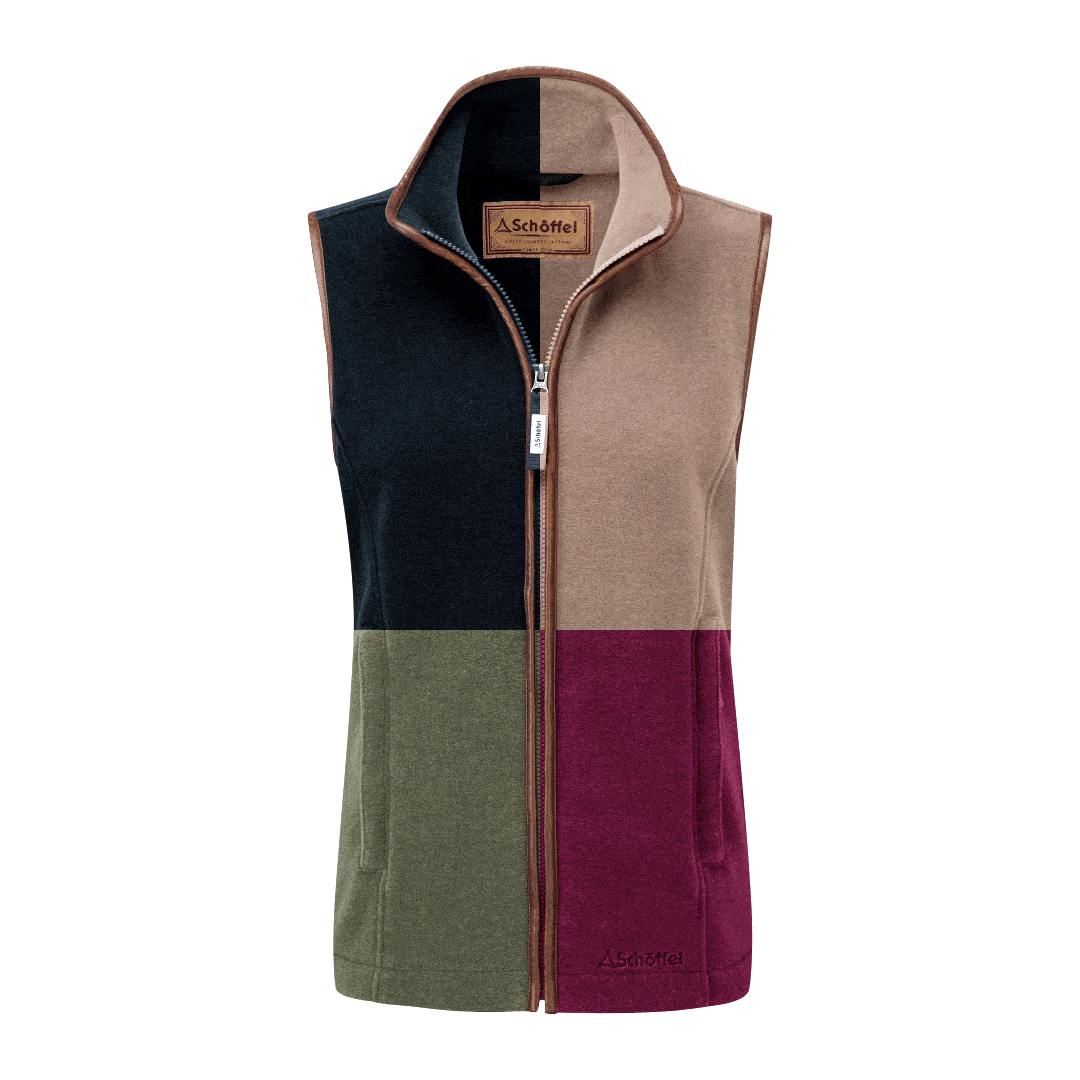 Schöffel was founded in 1804 in Bavaria, Germany and has over the past seven generations prospered by combining innovation and technology with a passion for superb styling and outstanding quality. It is at present run by myself, Peter Schöffel, the 6th generation of the family.
The success of the Schöffel Country range started with the Ptarmigan shooting coat. It was originally designed incorporating the combined expertise of Asprey's of New Bond Street, Farlows of Pall Mall, James Purdey & Son of Mount Street and Roxtons Sporting Ltd of Hungerford. It has been refined and improved over the last 20 years and the various styles are now regarded in the market place as the definitive super lightweight Gore-Tex® shooting coats using high technology Cordura® and Meryl® as the outer fabrics. Also, in the Ptarmigan range is our exceptionally good looking, lightweight and washable Gore-Tex® tweed shooting coats with matching caps for both men and ladies.
As a specialist brand Schöffel Country focuses on the latest fabrics and techniques to produce superb clothing which is lightweight, technical, comfortable and specifically designed with the discerning country customer in mind.
The Schöffel Country range has been carefully expanded to include several styles in coats, jackets and fleeces of the finest quality in classic, attractive colours. The ladies range is designed to suit the female form by using innovative styling and design, but still retaining the essential features and sporty cut. Every style in the range has been designed and manufactured to the high standard our customers have come to expect from Schöffel Country – a standard we are proud of.
Enjoy the fabric of the countryside.
Comments are closed