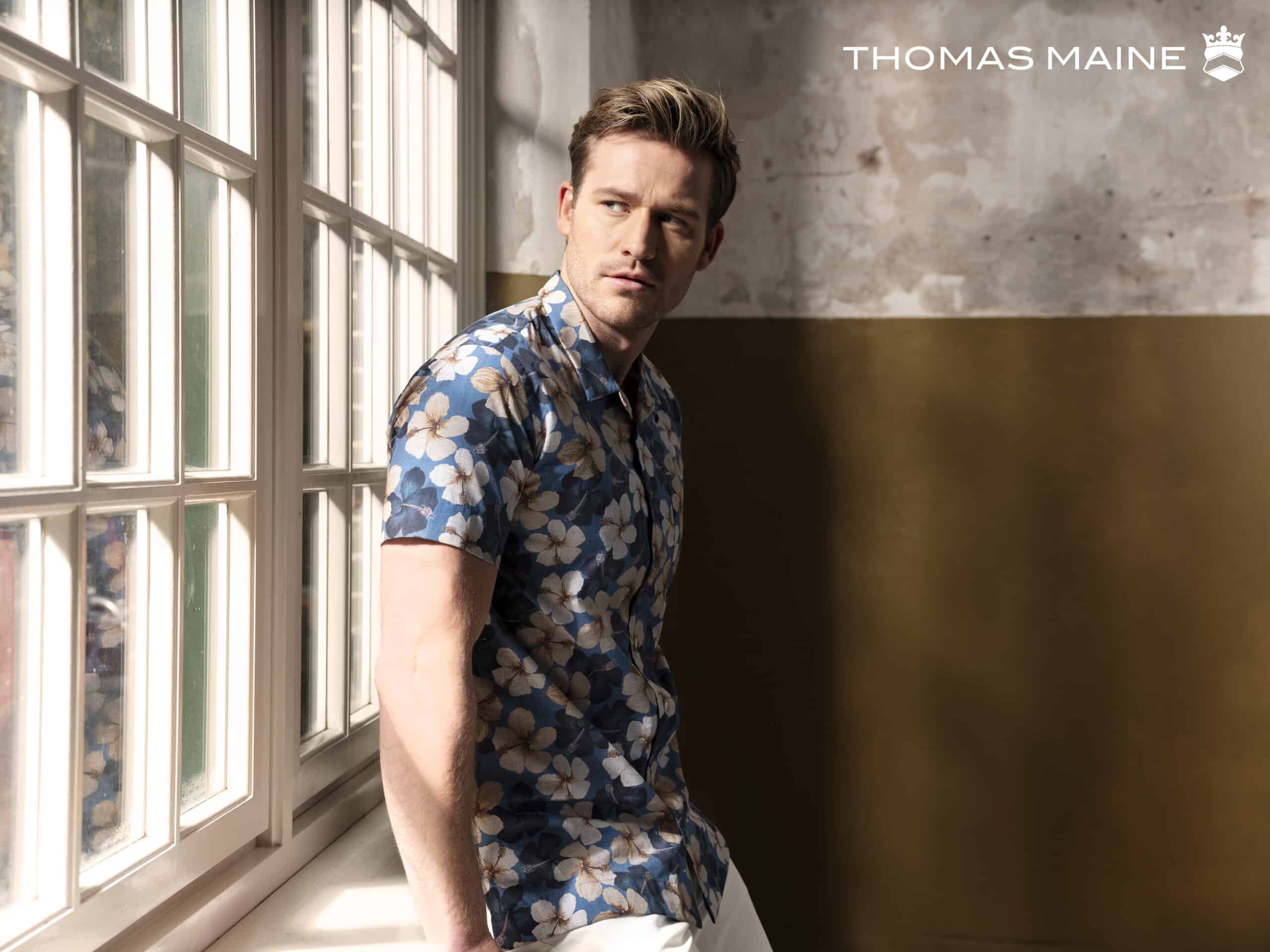 Thomas Maine
The brand where quality is guaranteed!
Since its launch in 2007, Thomas Maine is known for its classic but certainly modern men's clothing. The brand stands for exclusivity, luxury and craftsmanship and that is reflected in the high-quality collections. Thomas Maine focuses primarily on the trendy man with a sense of style and who wants to be the very best version of himself.
With an eye for detail, every season we work very hard to create a contemporary collection that fits in with contemporary fashion trends. Think of t-shirts, sweaters and shirts. Thomas Maine's elegant collections are made from the best fabrics and fits with great style and allure. The production is done at the highest level and this is also reflected in the excellent quality.
Thomas Maine is able to touch the heart of the successful man because of the varied offer. The timeless collections are ideal for both formal and casual matters.
Thomas Maine makes luxury and craftsmanship accessible!
Comments are closed