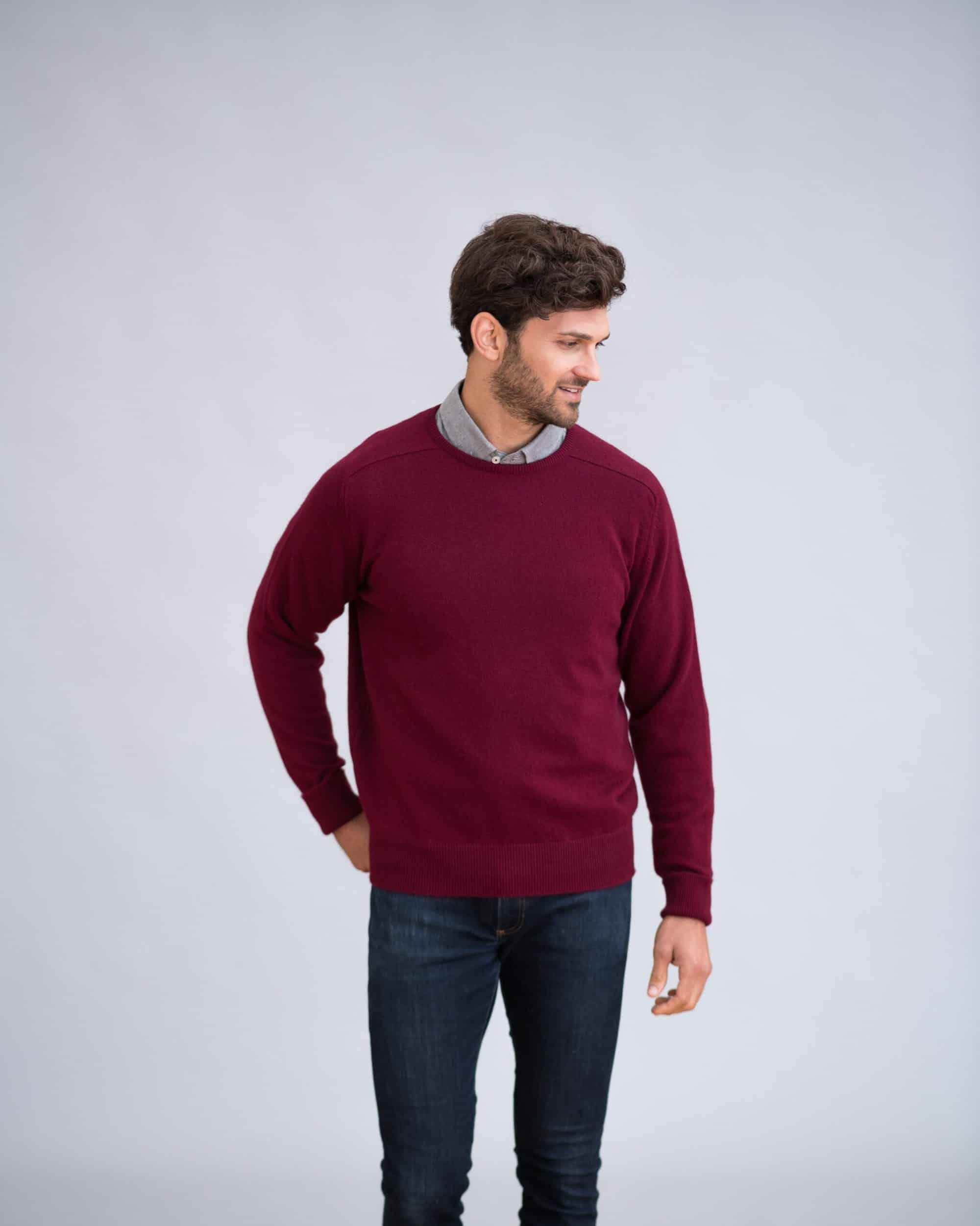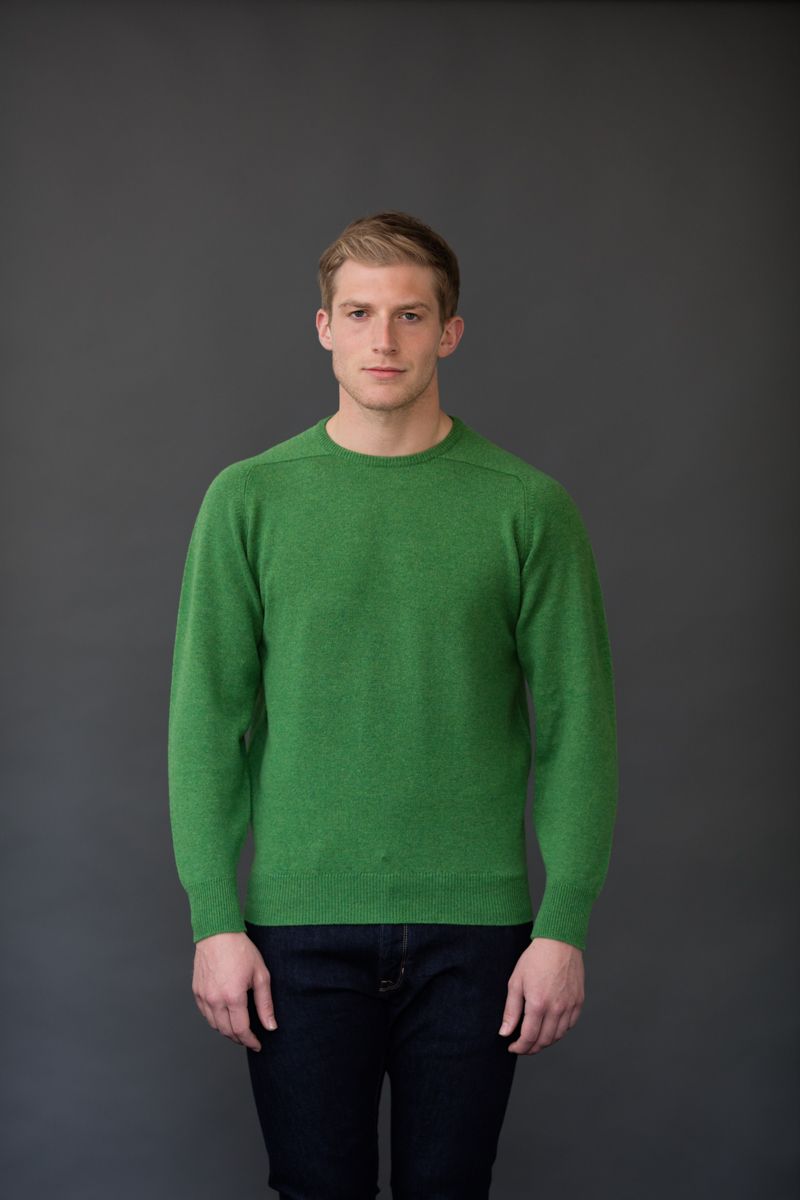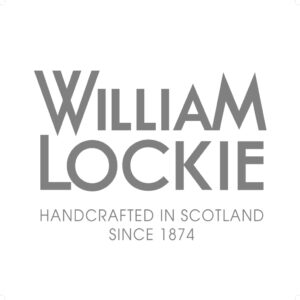 As one of the oldest family run luxury knitwear businesses based in the Scottish Borders, William Lockie is steeped in history and tradition.
'Lockies', as they are fondly known, dates back to 1874 and are renowned for producing the softest, finest and most
luxurious knitwear in the world.
The secret is in the use of the highest quality of raw materials coupled with the precision of their manufacturing process – producing knitwear like no other.
Located in Hawick on the banks of the river Teviot, Lockies is proud to remain a family run business with skilled workers from the same local families who have been employed for generations.
The so called 'Fibre of Kings', Cashmere is unparalleled in luxury, warmth, softness and durability.
Cashmere beginnings are humble. Mountain Goats found in the freezing climates of China and Mongolia grow a downy under fleece of soft short hair to protect themselves from winter temperatures as low as -40°c. This undercoat is cashmere. The fibre is then painstakingly combed from the goats by nomadic tribesmen.
The transformation happens in Scotland where the waters are soft and where more than a century of wisdom and understanding of this precious natural fibre is turned into pure luxury.
Only the finest quality wool from the best pedigree sheep makes the cut for our Lambswool items. These sheep are especially reared in South Australia where the climate is mild which helps produce this world famous quality wool. The wool is knitted at a tight tension on special frames.
Geelong is ideal for a lighter weight woollen garment. Geelong is 100% wool and is made up from fine micron fibres which comes from the very first clip from specially bred Australian lambs.
Merino wool is fine and soft. This natural fibre comes from Australian sheep and is worsted spun by premier Italian spinners for example, Loro Piana. It is an active fibre that reacts to changes in body temperature. It helps you stay warm when the weather is cold, and cool when the weather is hot. Merino fibres can also absorb a large quantity of moisture making it a very comfortable and breathable garment to wear.
Our Camelhair is 100% natural, undyed and breathable. No chemicals are used in the fibre processing. These fibres are extremely soft and warm and comes from the specially bred 'Two Humped Bactrian Camel', which lives and roams the Gobi Desert.
Robert Smart Menswear stock two qualities of knitwear from William Lockie. The Leven 2ply lambswool in crew neck, v-neck, cardigan and slipover and also the Melrose 2ply cashmere in both crew neck and v-neck styles. We stock a number colours in both qualities and have access to William Lockies extensive stock service programme should there be a specific colour that you want which we don't carry instore.
Comments are closed