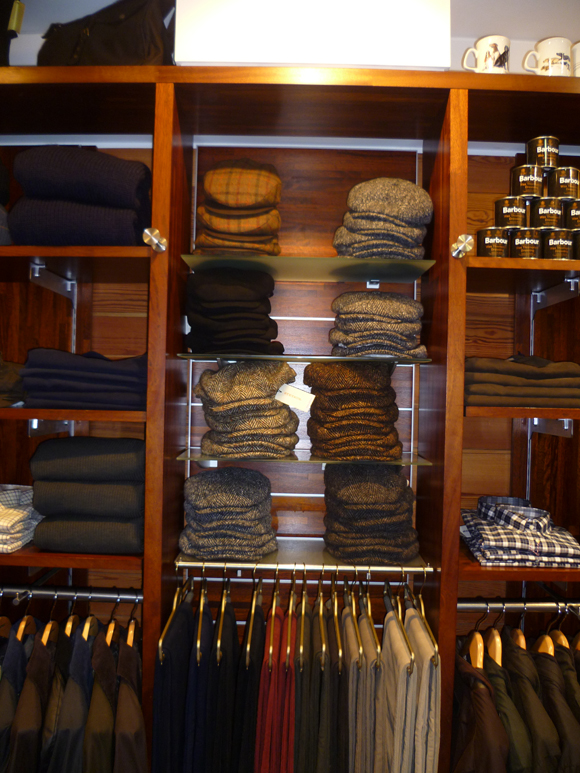 Smart Country in York carry a wide range of Stetson Hats and flat caps.
Stetsons at Smart Country York are the brand of hat manufactured by the John B. Stetson Company of St. Joseph, Missouri.Stetson eventually became the world's largest hat maker, producing over 3.3 million hats a year in a factory spread over 9 acres (36,000 m2). Today Stetson remains a family-owned concern. In addition to its hats, Stetson is also well known for its colognes and a range of other products evoking the historic American West. Stetson University and Stetson University College of Law in Florida were named after John B. Stetson in 1899 for his contributions to the school.
In the 19th century and first half of the 20th century, a hat was an indispensable item in every man's wardrobe. Stetson at Smart Country York focused on expensive, high-quality hats that represented both a real investment for the working cowboy and statement of success for the city dweller.
Early on, Stetson hats at Smart Country York became associated with legends of the West, including "Buffalo Bill" Cody, Calamity Jane, Will Rogers, and Annie Oakley. It is said that George Custer rode into the Battle of Little Big Horn wearing a Stetson. Later on, Western movie cowboys were quick to adopt the Stetson; many were drawn to the largest most flamboyant styles available.
Texans were known for their preference for the "Ten Gallon" model, possibly so named for its enormous crown which at least appeared to be able to hold ten gallons were it to be dipped into a stream and used as a pail. An early Stetson advertising image, a painting of a cowboy dipping his hat into a stream to provide water for his horse symbolized the Cowboy hat as an essential part of a stockman's gear and was later featured inside every western style hat.
According to Win Blevins' Dictionary of the American West, the term "ten-gallon" has nothing to do with the hat's liquid capacity, but derives from the Spanish word galón (braid), ten indicating the number of braids used as a hat band.
Stetson at Smart Country York also produced women's hats, operating a millinery department from the 1930s to 1950s. Hat sales suffered during the Depression years, but Stetsons remained ubiquitous until Americans' embrace of headwear faded after WWII. At its peak Stetson had operations in Australia, Brazil, Columbia, Finland, Guatemala, Ireland, Japan, Mexico, New Zealand, Norway, South Africa and West Germany.
Stetson at Smart Country York changed its business strategy in the early 1970s, closing its Philadelphia factory in 1971 and continuing in the hat business through licensing arrangements with a number of manufacturers.
Popular demand for western style hats spiked during the 1980s after the success of Indiana Jones and Urban Cowboy movies. Both Western and Dress hats continue to be important men's accessories