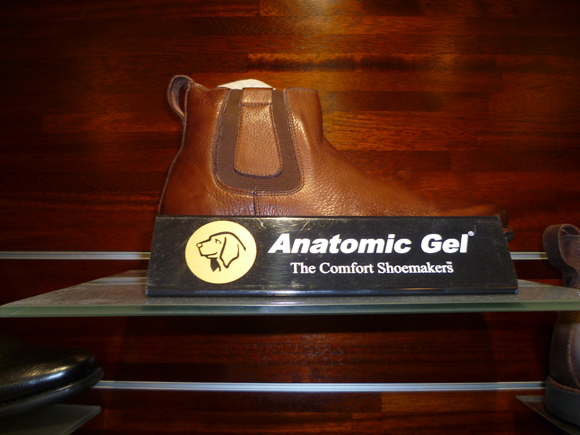 Anatomic and Co shoes and boots are available from Robert Smart Menswear in York. The Company's core values of offering a selection of quality branded footwear backed up with a high level of personal service remain today.
The business is now in the hands of the third generation of the family and continues to develop and grow.  Anatomic and Co shoes offer one of the largest selections of quality branded footwear available online supported by a high level of customer service from our online team. Anatomic and Co shoes at Smart Country York are based in the North East of England at Stockton on Tees where they have 40,000 square feet of warehouse space to service their website and stores. Anatomic and Co shoes have a network 36 stores around the UK including Smart Country York.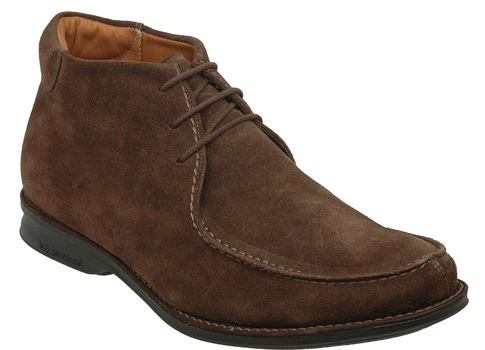 Anatomic and Co shoes at Smart Country York aim is to offer their valued customers a great experience while purchasing shoes. Men's footwear from Anatomic & Co at Smart Country York has reached a new plateau in shoe comfort thanks to the use  of the highest qualtiy leather and exclusive Anatomic Gel Technology and takes walking into new dimensions.
Anatomic and Co shoes York are manufactured with full sheep skin lining, the unique tumble grain silky leather upper and pure rubber gel and PU gel soles that allow maximum comfort and cushioned walking. Anatomic and Co shoes York are renowned for high quality; only the finest materials are used and they are 100% handmade.
The unique Anatomic Gel® technology, not seen in any other comfort shoes, that provides unrivalled flexibility and breathability is a result of over 20 years of research and development.
You can find a selection of Medium, Wide and Extra Wide fit shoes and boots at Smart Country York with the trademark comfort features and timeless designs we are so proud of.
[wpsc_products category_id='19' ]