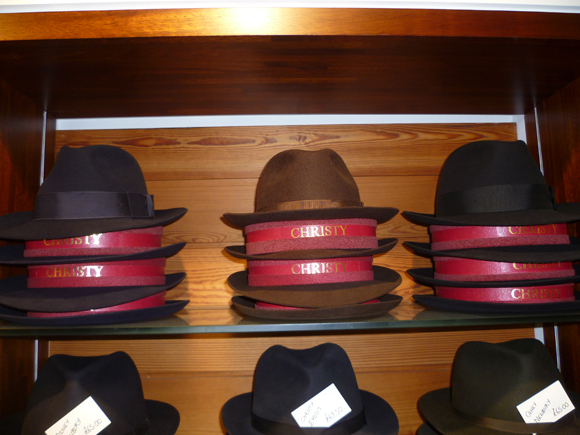 Christy's hats are available from Smart Country on  Low Petergate in York. Miller Christy founded the Christys' hat business in 1773. Behind the name lies not only a tradition for quality and hand craftsmanship, but a history spanning back over 200 years. Their wide range of headwear encompasses 
fedoras, panamas, caps, riding bowlers, dressage hats and eventing hats. Perfect for country pursuits. Christys & Co. at Smart Country York are the leading manufacturing hatter in Great Britain. Established in London in 1773 they have a worldwide reputation for craftsmanship, style and excellence in traditional, classic and modern headwear. Throughout the world when people see a Christy hat at Smart Country York, they know there has been no compromise in quality and that the hat on their head bears the tradition started by Miller Christy all those years ago.
The price of a Panama hat usually reflects how finely it has been woven. A more finely woven Panama takes much more time to make. Each piece of straw is split by hand and then woven. The more times the straw is split, the finer the weave, generally producing a Panama of greater quality. Panamas can be woven so finely and tightly that they can actually carry water. There has been a Panama for sale in the USA in 2011 at the price of $100,000. It is exquisite and took the maker 5 months to complete.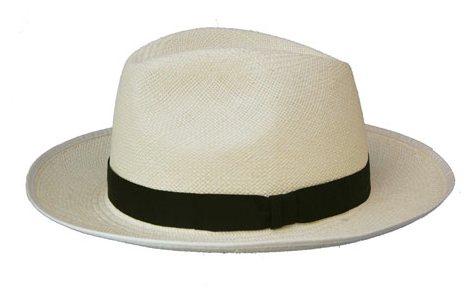 Whilst not quite as expensive as the above mentioned Panama, Christys' Panamas at Smart Country York are of beautiful quality, and are genuine Panama Hats, hand woven in Ecuador using Fibres from the 'Paja Torquilla Palm' and then handmade in England. The Panama hat was made famous as protection from the sun by men building the Panama Canal. Today we all need protection from the sun's harmful rays. The Panama at Smart Country York is a smart classic solution.
[wpsc_products category_id='260′ ]